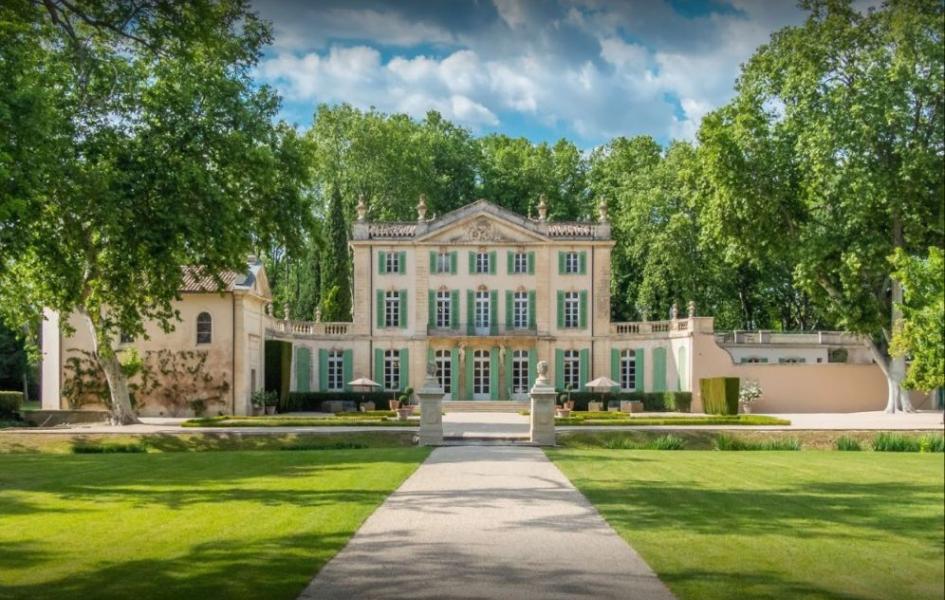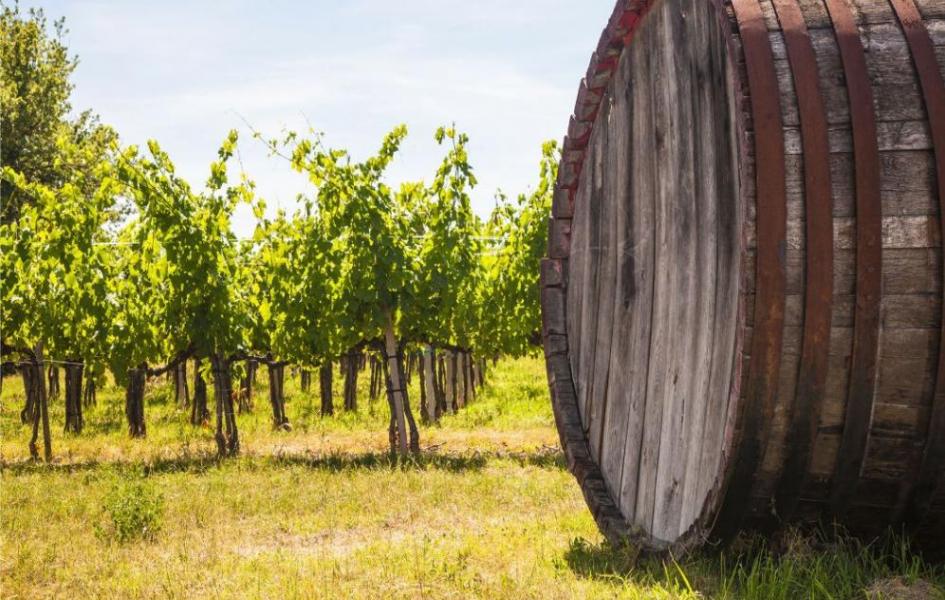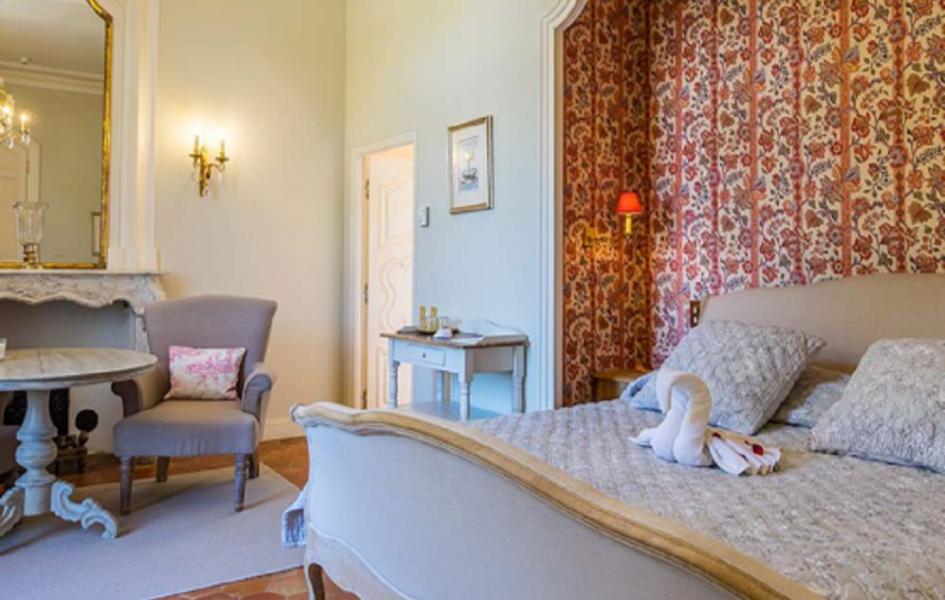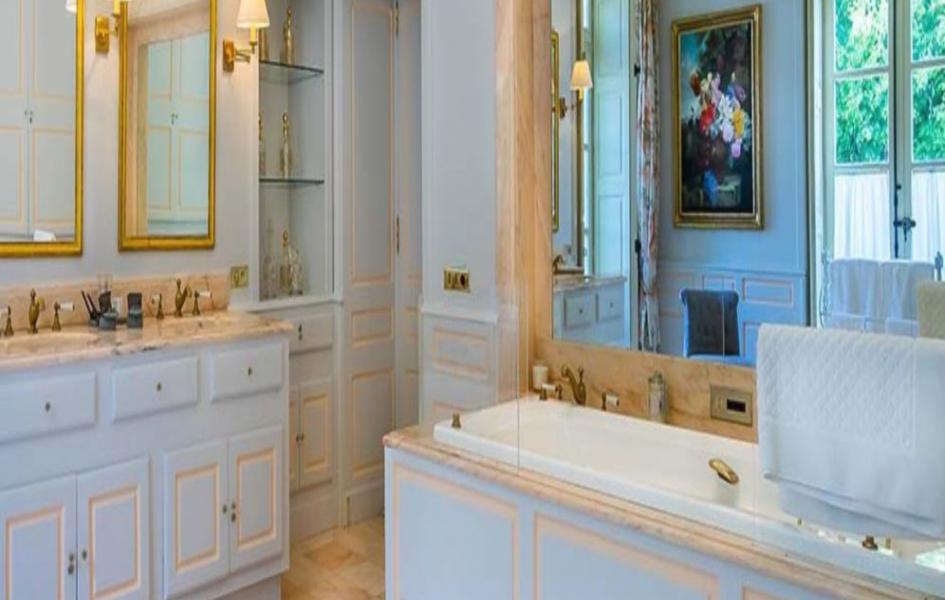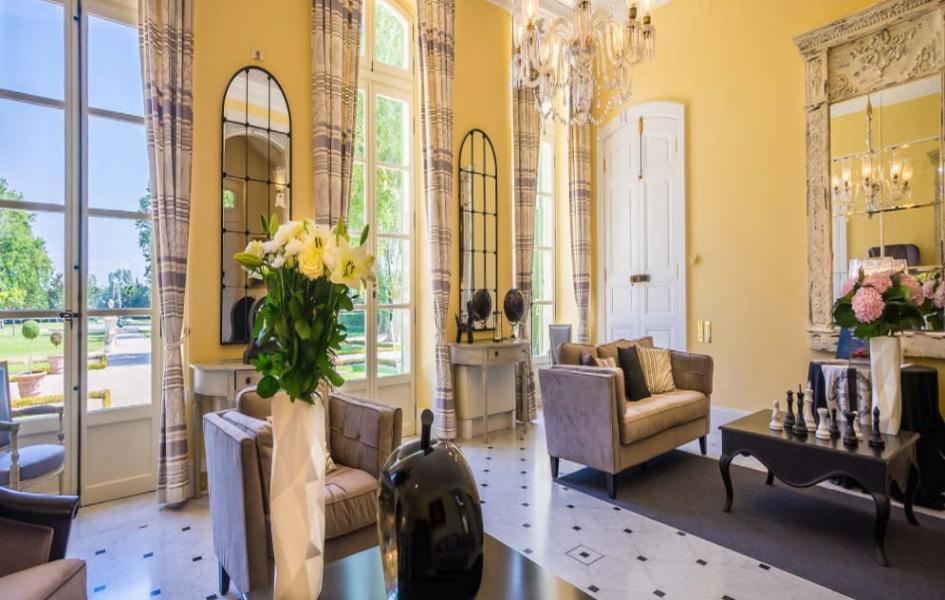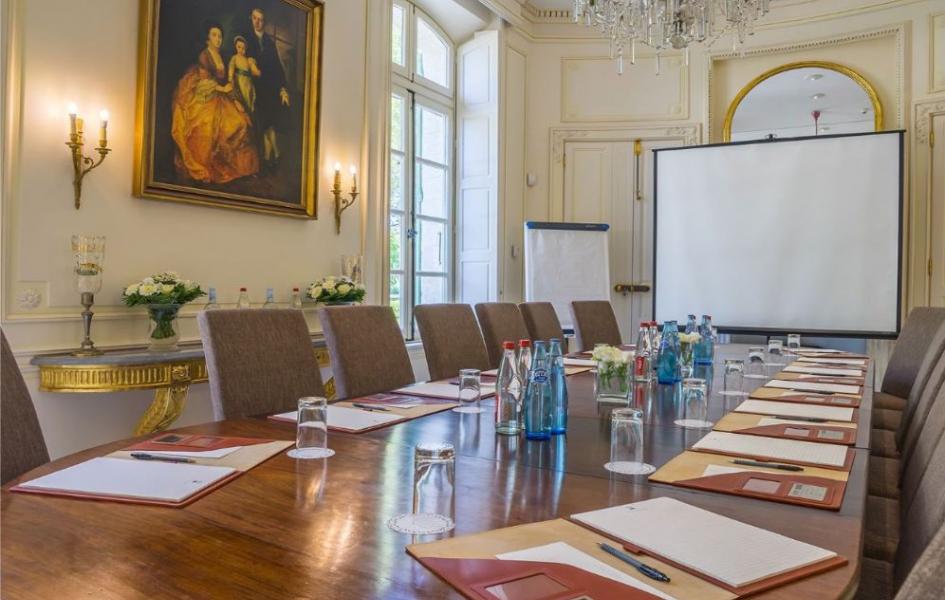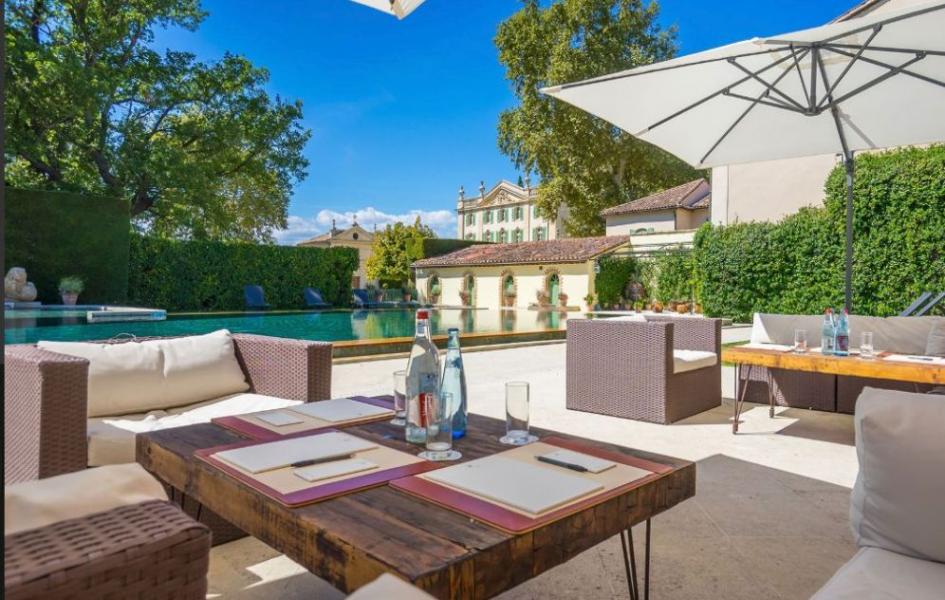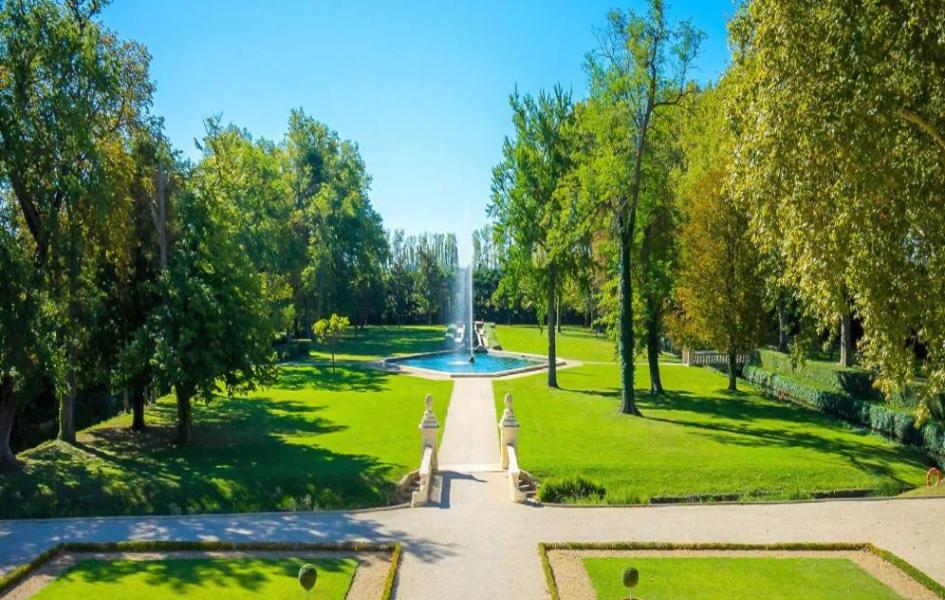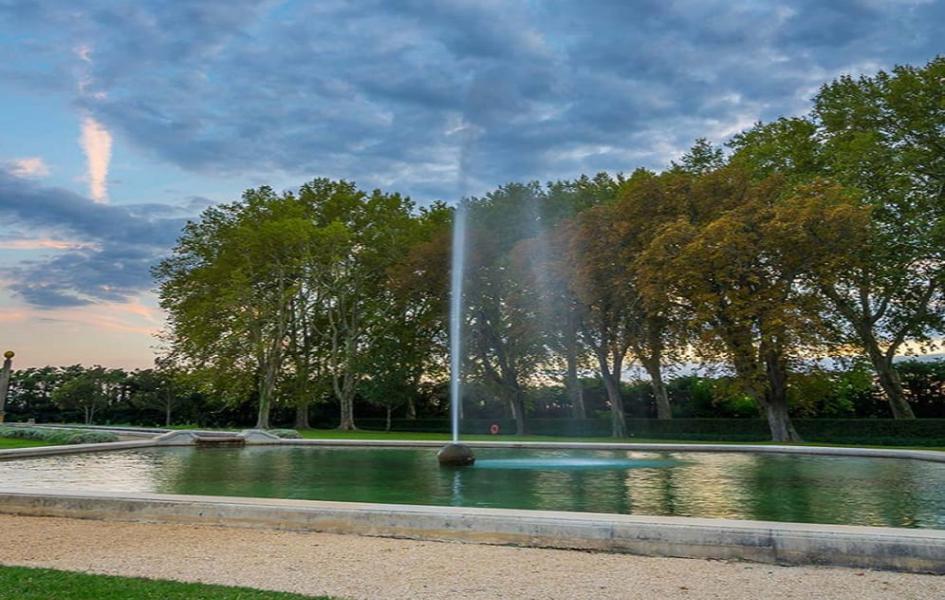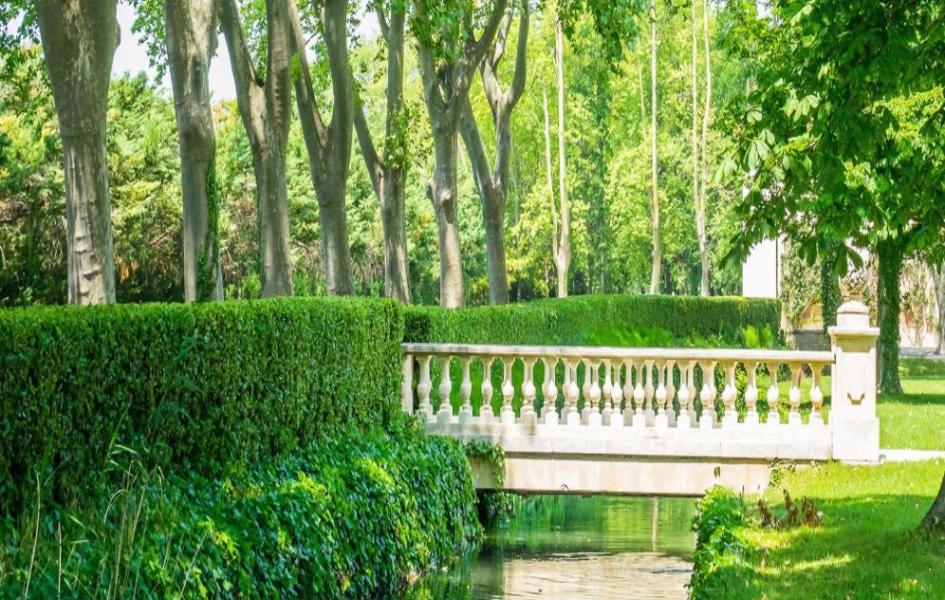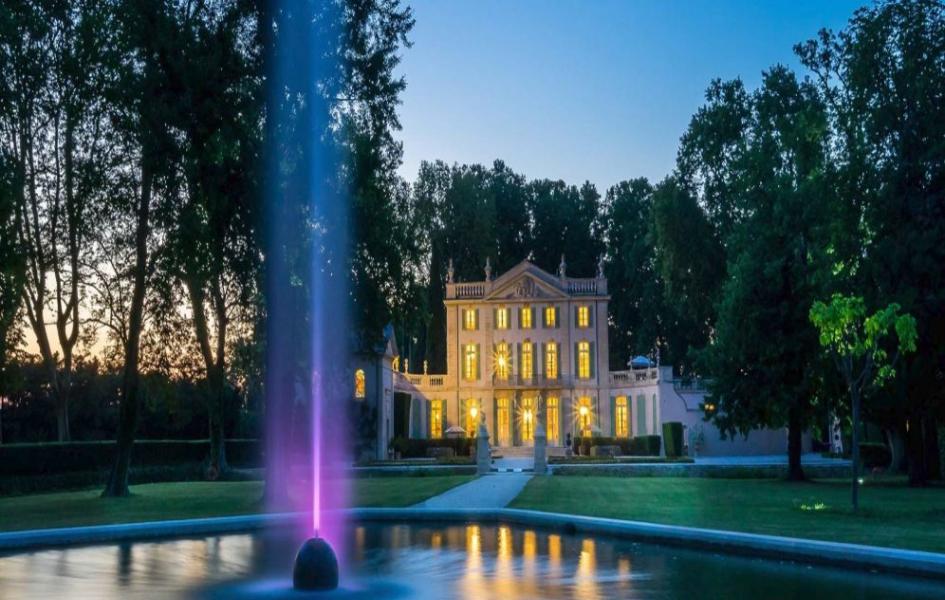 This luxurious 5-stars hotel is located in the heart of a luxuriant park of 8 hectares in Provence. It offers privatizable facilities and equipment.
According to the accomodation, the castle offers 16 suites from 20 sqm to 50 sqm. Organise your private or professional events thanks to the luxurious interior facilities as well as the idyllic outside frame of the Castle which could welcome up to 150 persons. A chapel dedicated in 1614, a park, as well as a swimming pool are available for all your outside events. Moreover, 3 atypical meeting rooms with all the modern modern technical equipment are available for your conferences.
According to the F&B facilities, 3 luminous lounges / living rooms, 1 inside open and fully-equipped kitchen, 1 huge terrace, 1 wine Cellar and a patio of 180 sqm are available for the hosts.
The practise of a wide range of sports are also possible thanks to several sport facilities like a swimming pool, 1 fitness center, 1 tennis court, 1 basketball and volleyball court and a bowling rink.
The park of 8 hectares is composed with a French garden, crossed by a river, a grove, a vegetable garden and a educational farm. The English garden, which composed the other part of the park, is crossed by streams passing over little bridges, and surrounding a fountain.